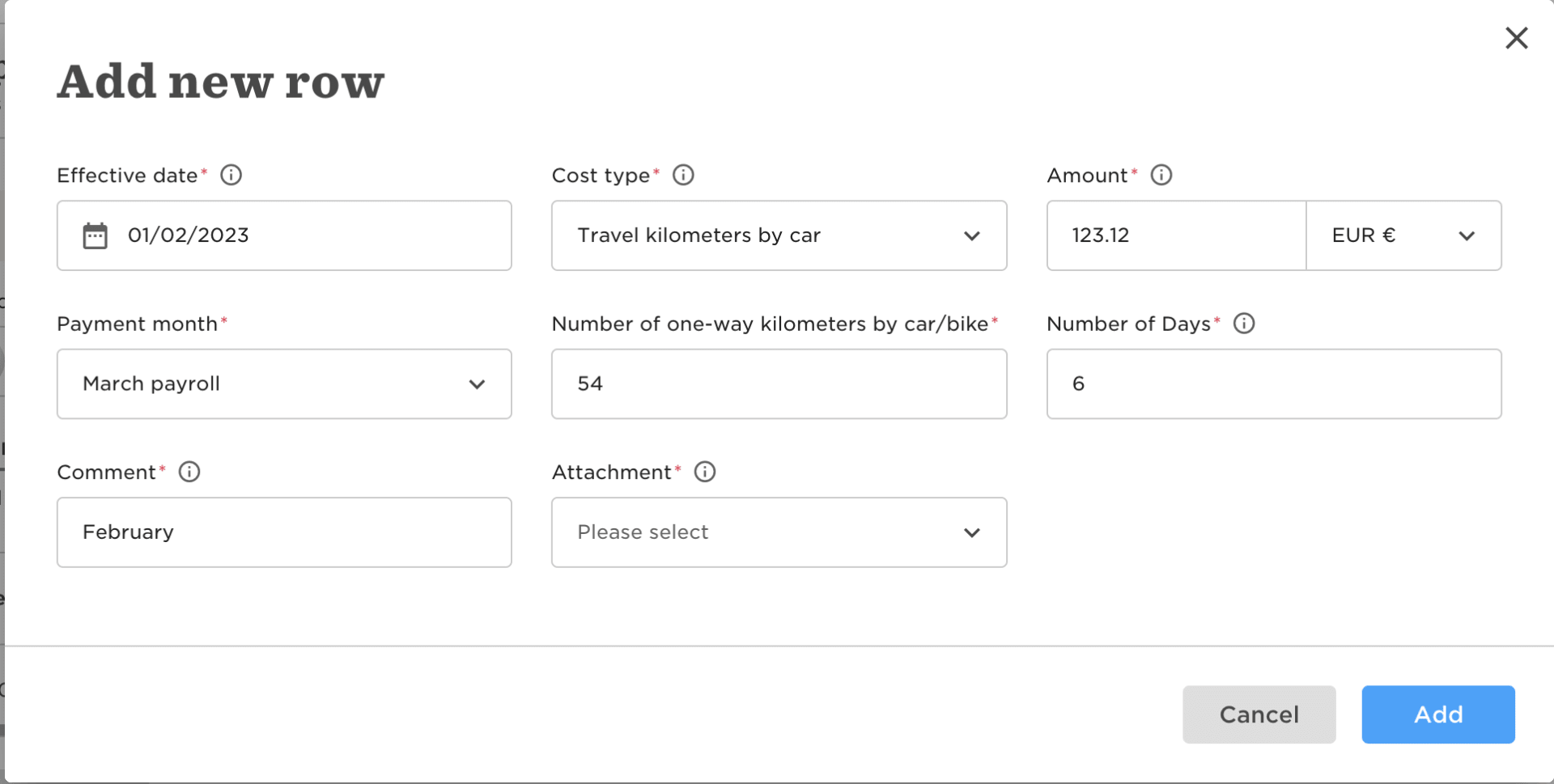 The ocean is limitless.
Let's go for a dive!
Hi! We're ValueBlue
but you may know us as the minds behind the leading enterprise architecture software, BlueDolphin. Working as a SaaS company, we've become one of the most sustainable scale-ups in the Netherlands and recently launched our offices in London, New York, and Hong Kong.
We're guided by 3 main values:

Amaze

,

Build

and

Connect
We start every day trying to make the difference and amaze our team and customers. We build focused on outcome and quality, supported by our lean-agile mindset. At the end of the day, we bring it all together and connect people and data, so united we achieve and celebrate more.
How we hire our

engineering teams
First, we understand if there's a match, then we assess your skills, and present you to the team!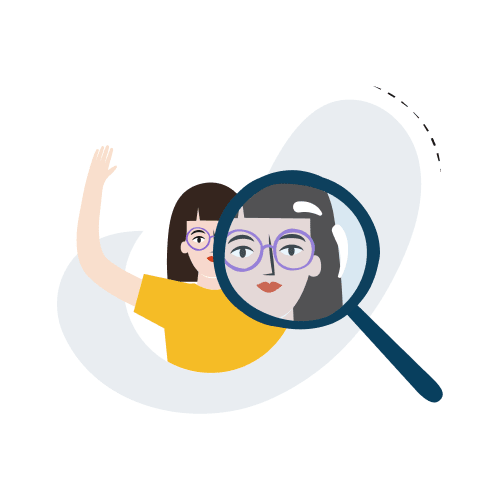 Intro chat
In the first call, let our recruiter learn about you and your story to check a potential fit for our role. This is also a chance for you to ask first questions about the role and company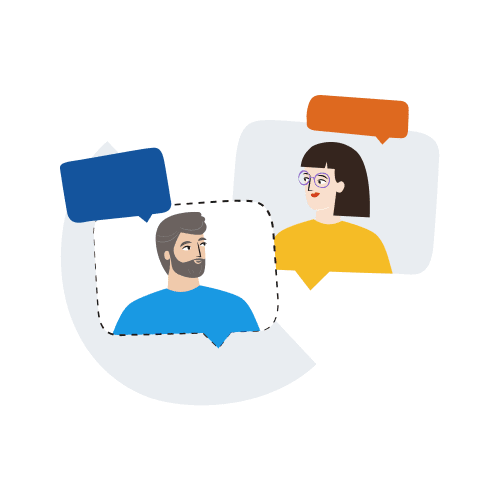 Manager's interview
Your future leader deep dives into your experience and what you could bring to the team. It's also your moment to better understand the daily bases of our engineers
Showing your skills
Our engineering team has built custom assessments based on our daily basis. At this stage, you'll get the chance to show us your skills by performing one of these assessments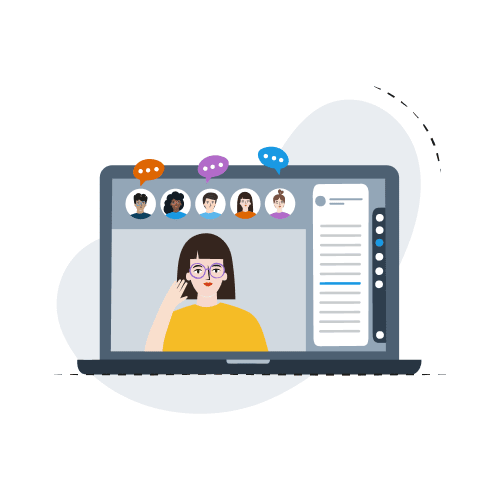 Meeting your team
You made it to the very last stage! It's time to visit our office and get to know our team. During this call, we'll deep dive into your skill set and discuss your technical solution
How we hire our

business teams
As our business roles are both technical and sales oriented, we have a detailed hiring process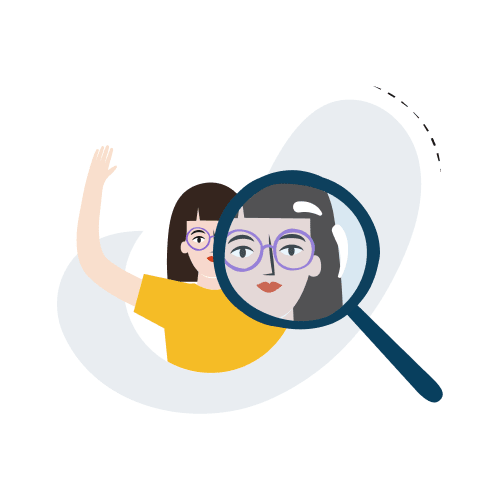 Intro chat with a Recruiter
In the first call, let our recruiter learn about you and your story to check a potential fit for our role. This is also a chance for you to ask first questions about the role and company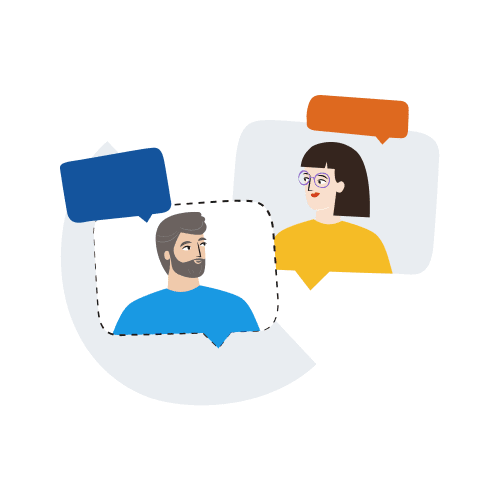 Manager's interview
Your future leader deep dives into your experience and what you could bring to the team. You'd also have a moment to meet your potential colleagues and get to know the daily basis of your team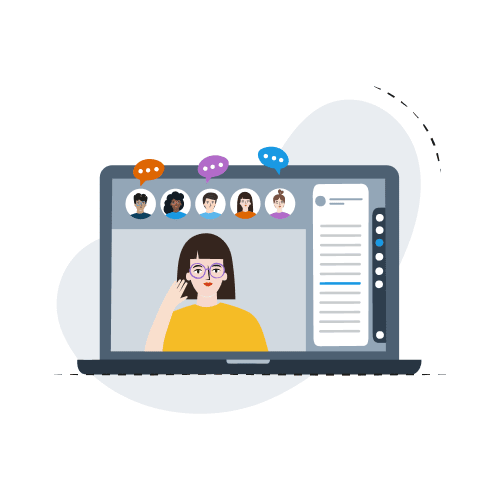 Technical interview and team meeting
A mix of technical assessment and meeting your colleagues meeting. If possible, we do that at the office so you can also see your potential future place of work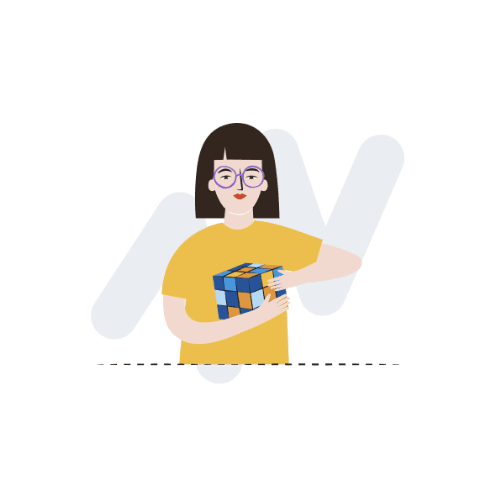 Executive-level interview
A moment for you to ask our C-level team anything you need to know about ValueBlue. They'll also check your motivation to join considering the people you've met in the process
A few things we feel proud of Diversity and Innovation
More than 15 nationalities and one of the highest gender-balance rates of the market
High Score on Glassdoor
Our employee journey currently has a total score of 4,8 on Glassdoor Sustainable Growth
We've grown 50% in revenue and number of employees in the last 5 years in a roll

Gartner Magic Quadrant
Our SaaS platform is currently part of the Gartner Magic Quadrant
Open positions
Your first step into The Blue Path is finding a matchable role below